Withnell's Brewery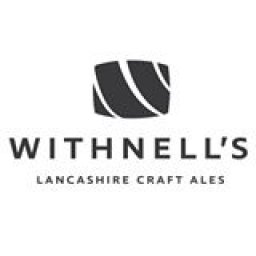 INFORMATION
This brewery is located in Chorley.
Address: Artisan House, 101 Anderton Street, Chorley, PR7 2AY. Telephone: 01257 460535.
For more information see Withnell's Brewery (their Facebook page).
Richard Langford (e-mail: moc.nsm@drofgnaljdrahcir) is the branch's Brewery Liaison Officer for this brewery. Please make contact if you have any questions or comments about Withnell's Brewery.
BACKGROUND
The brewery was incorporated as a PLC in March 2016. It was originally located within an industrial unit in Bamber Bridge.
In 2019 a move was made to Artisan House on Anderton Street in Chorley.